Say goodbye to (MANUAL) temperature control
The new digital Blipp temperature system, remotely monitors and records the temperature in your coolers and freezes and helps you save time and money.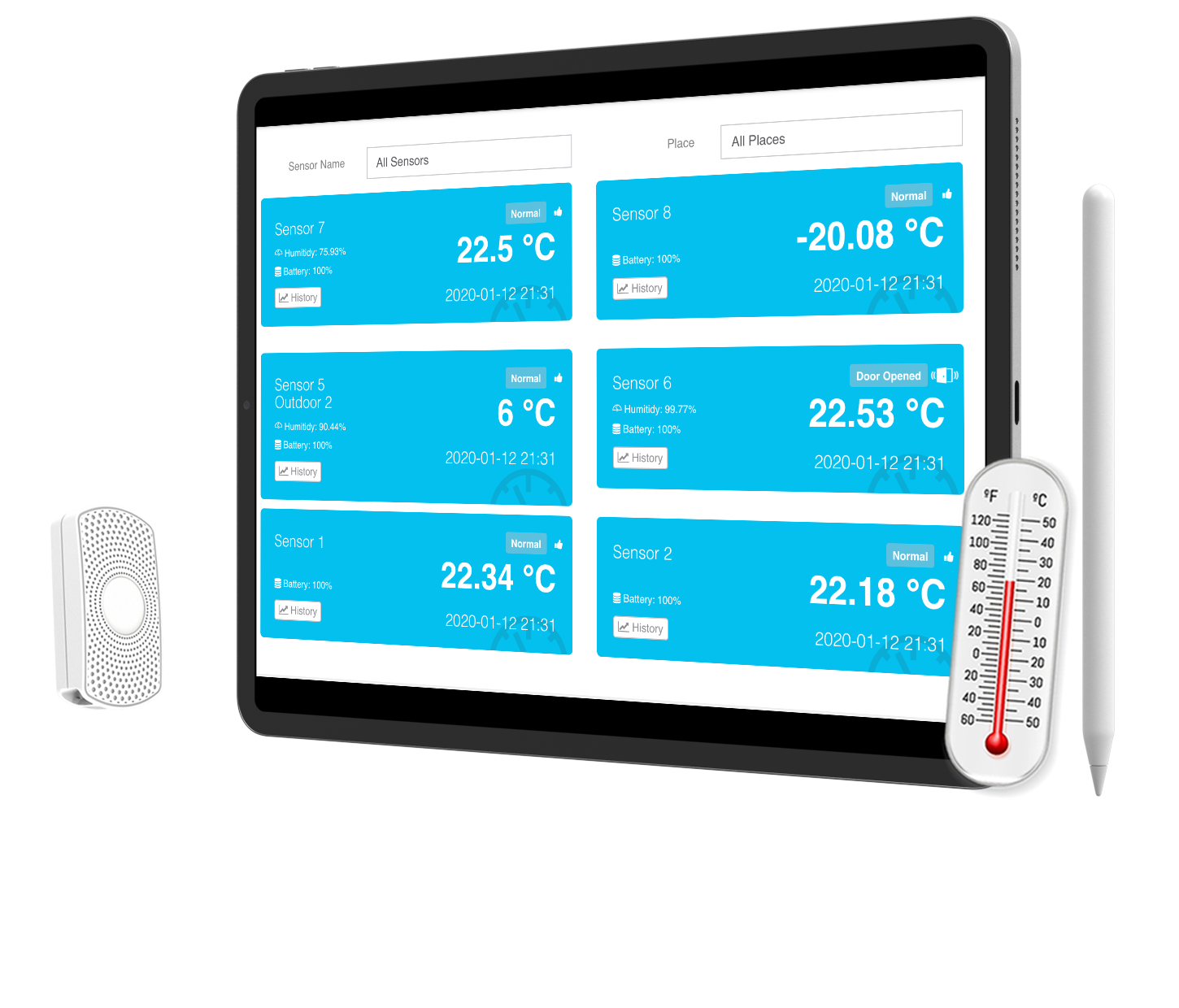 Save money with blipp digital temperature monitoring
Incorrect temperatures in important areas can cause many problems.
With (BLE 5.0) wireless monitoring, you always have full control of the temperature with the mobile app - wherever you are.

In addition, thanks to limit values and alarms (SMS - EMAIL), you receive an early warning of incorrect temperatures, which reduces the risk of major financial losses.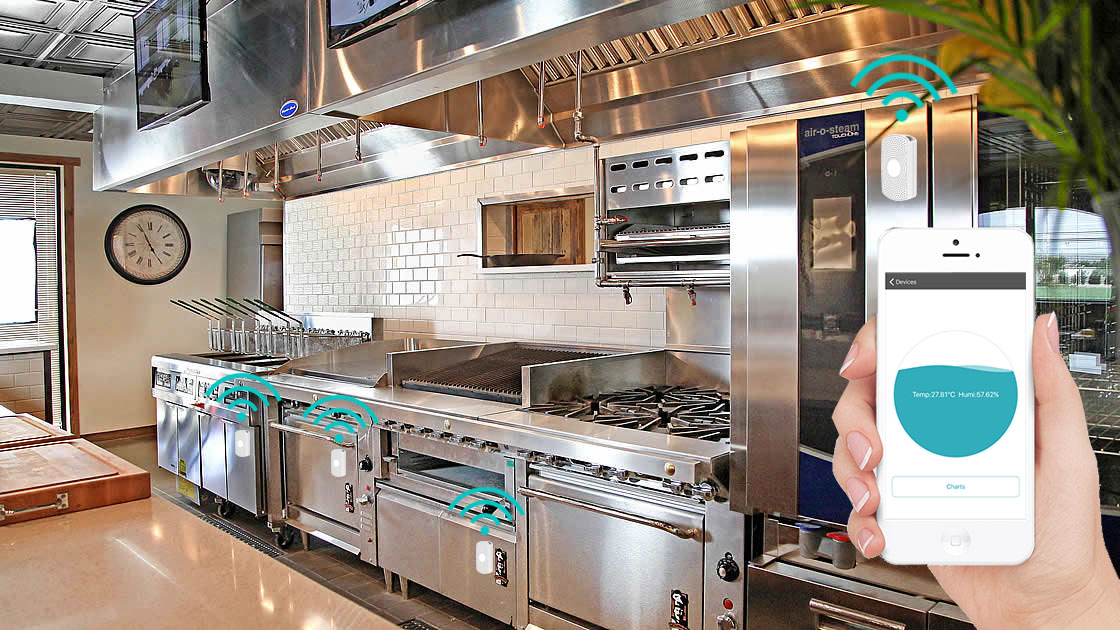 It is a legal responsibility to keep the food at the specified temperature.
It is a legal responsibility to keep the food at the specified temperature. Ambient temperature has a serious effect on micro-formation and spread in food.
For this reason, food should be kept at the specified temperature to maintain product quality and consumer health. In order to ensure food safety, companies must control food temperatures according to laws and regulations.

That is why Blipp's temperature measurement and control system is your reliable partner, as they fully follow the HACCP principles in food safety management and gastronomy.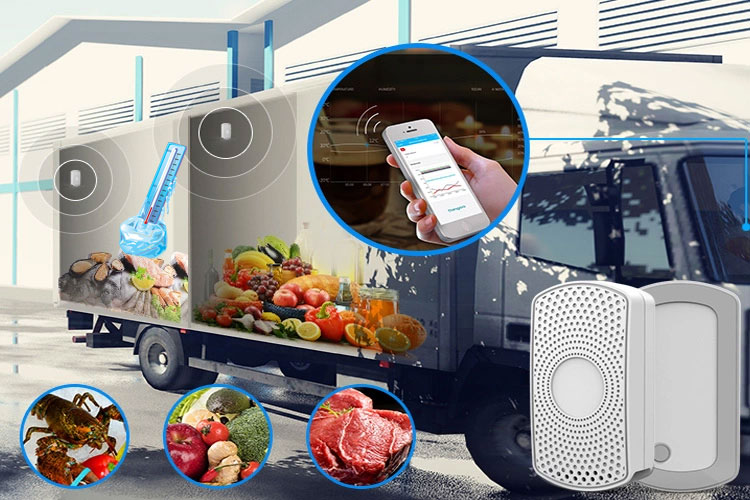 Temperature measurement system in accordance with the HACCP regulation specific to the gastronomy sector.
Various challenges show that accurate measurement technology is an important building block for the success of companies in the gastronomy industry.
Our temperature sensors and data logs are practically proven in many challenging applications and are used safely in all areas that require temperature measurement with restaurants, hospitals, pharmacies, restaurant companies, cold storage, greenhouses and markets.

By using Blipp's automatic temperature control system, you always offer fresh, high-quality and safe food products to your customers without worrying.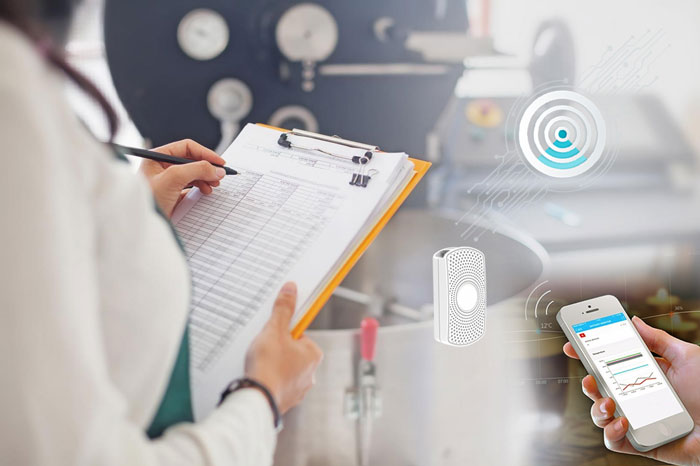 Services
1
Incorrect temperatures are one of the most common problems that can occur in temperature-sensitive environments such as colds, freezers, and production rooms.
Too high temperatures in colds and freezers not only pose a health hazard, but can also mean that large quantities of food must be discarded. Too low temperatures cause unnecessarily high electrici...
Read More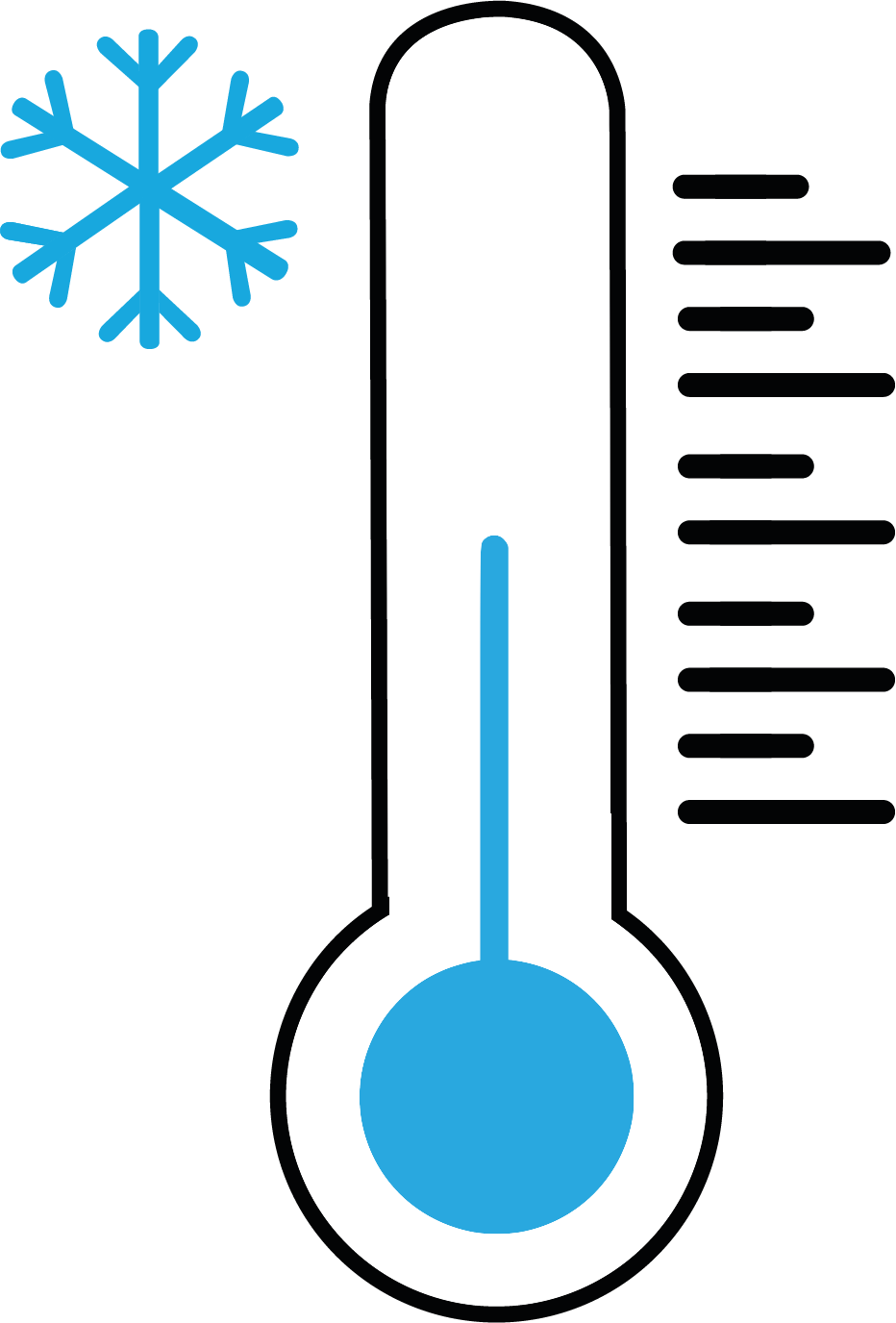 2
The system is easy to install. No long wiring, extra hose or new control unit is required. No electrician, no cooling technician or IT personnel should be called.
You can install the system yourself if you wish. The receivers with Gateway can easily be mounted on the wall or ceiling plate, preferably in the shop or where Gateway coverage is good. The sen...
Read More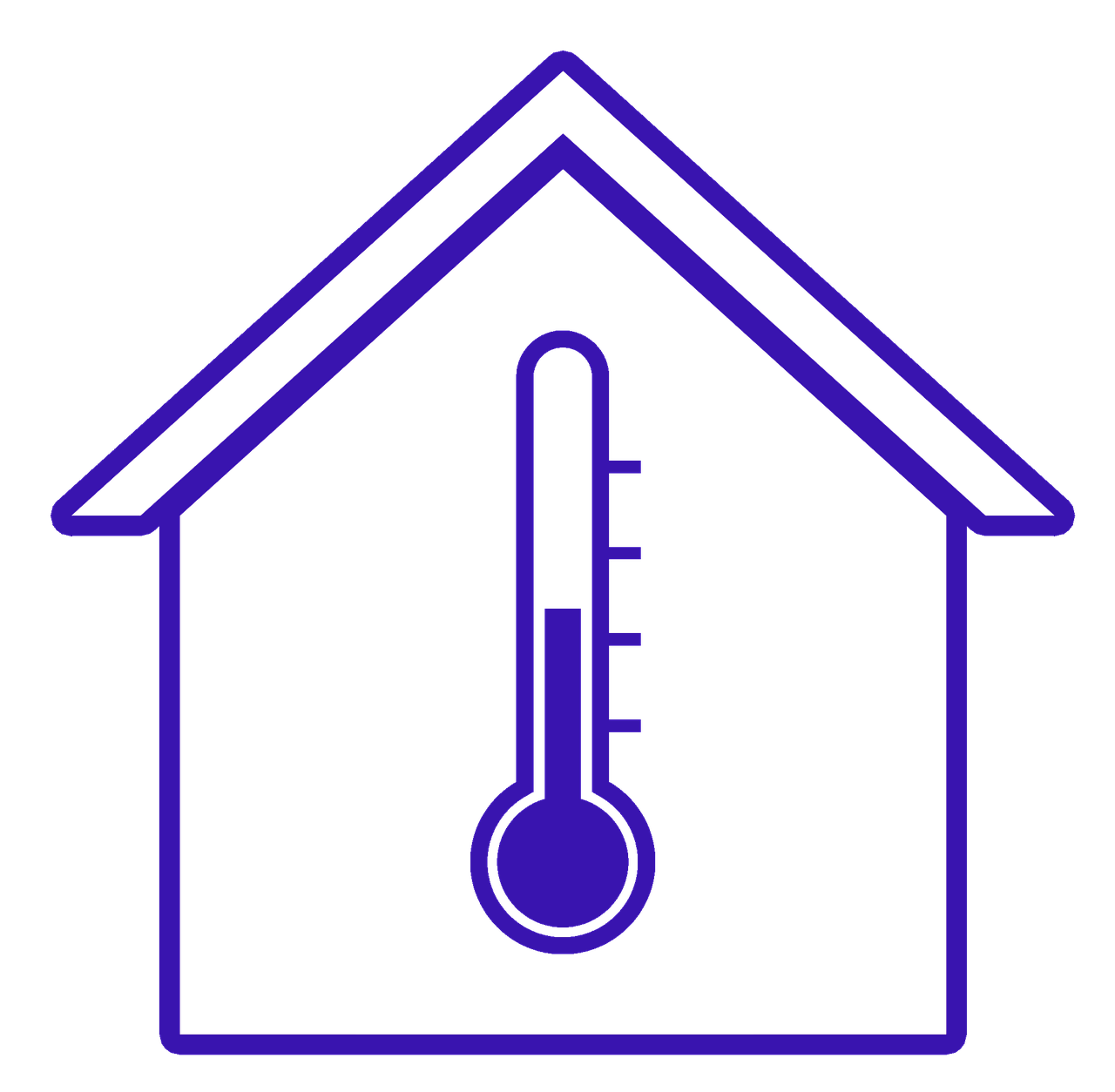 Application Screens
Thanks to our mobile application, all the controls of the device are at your fingertips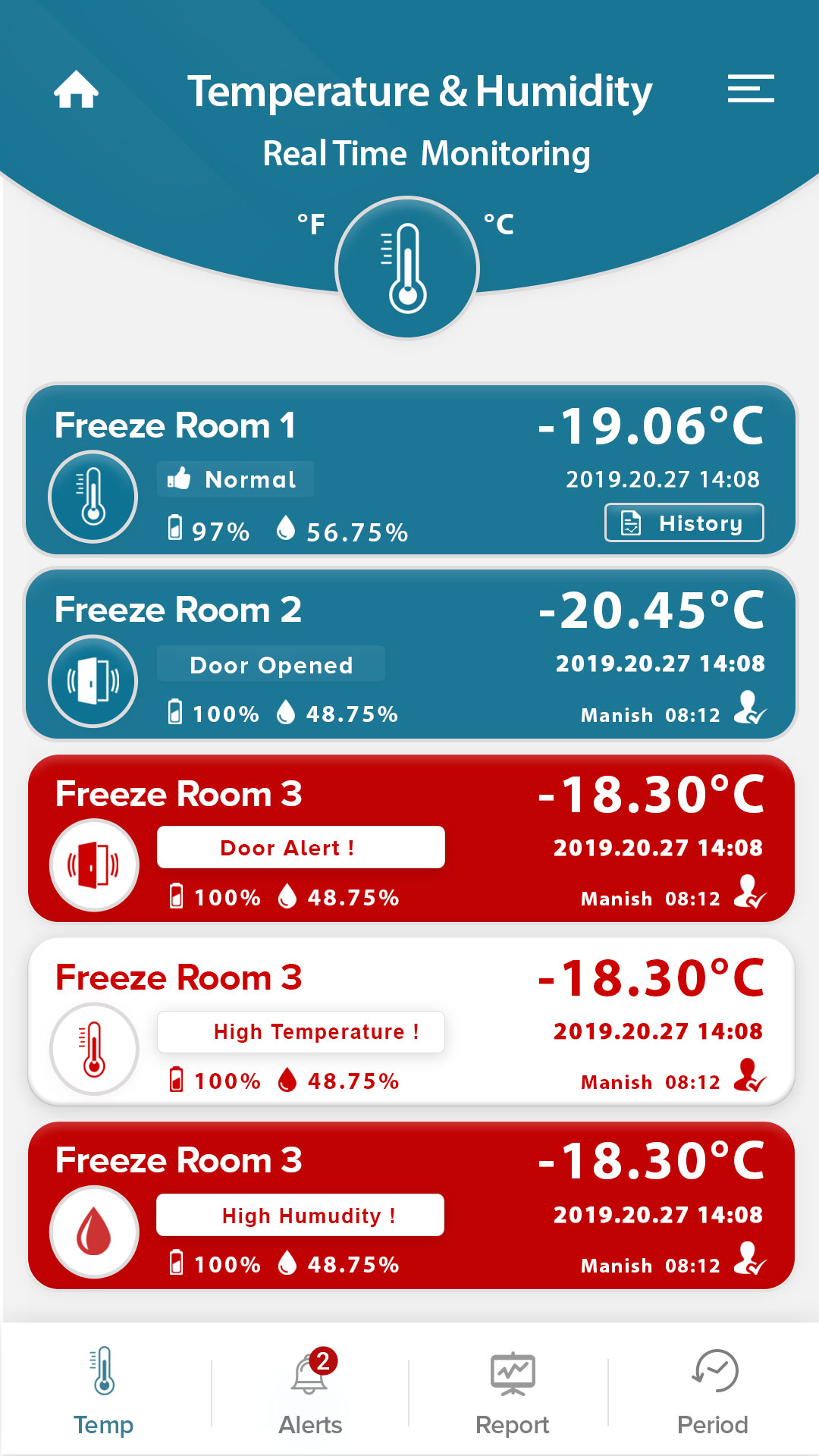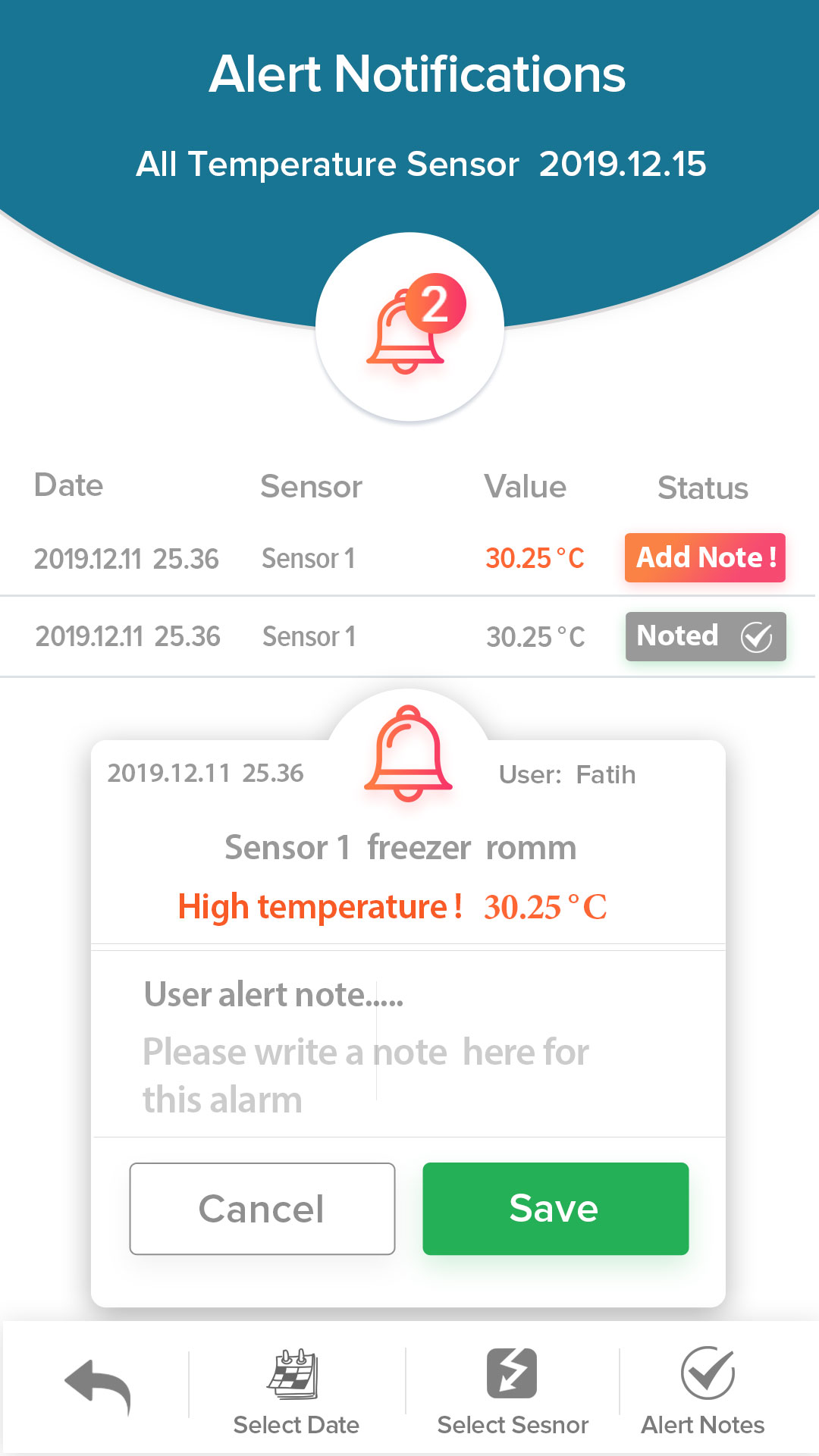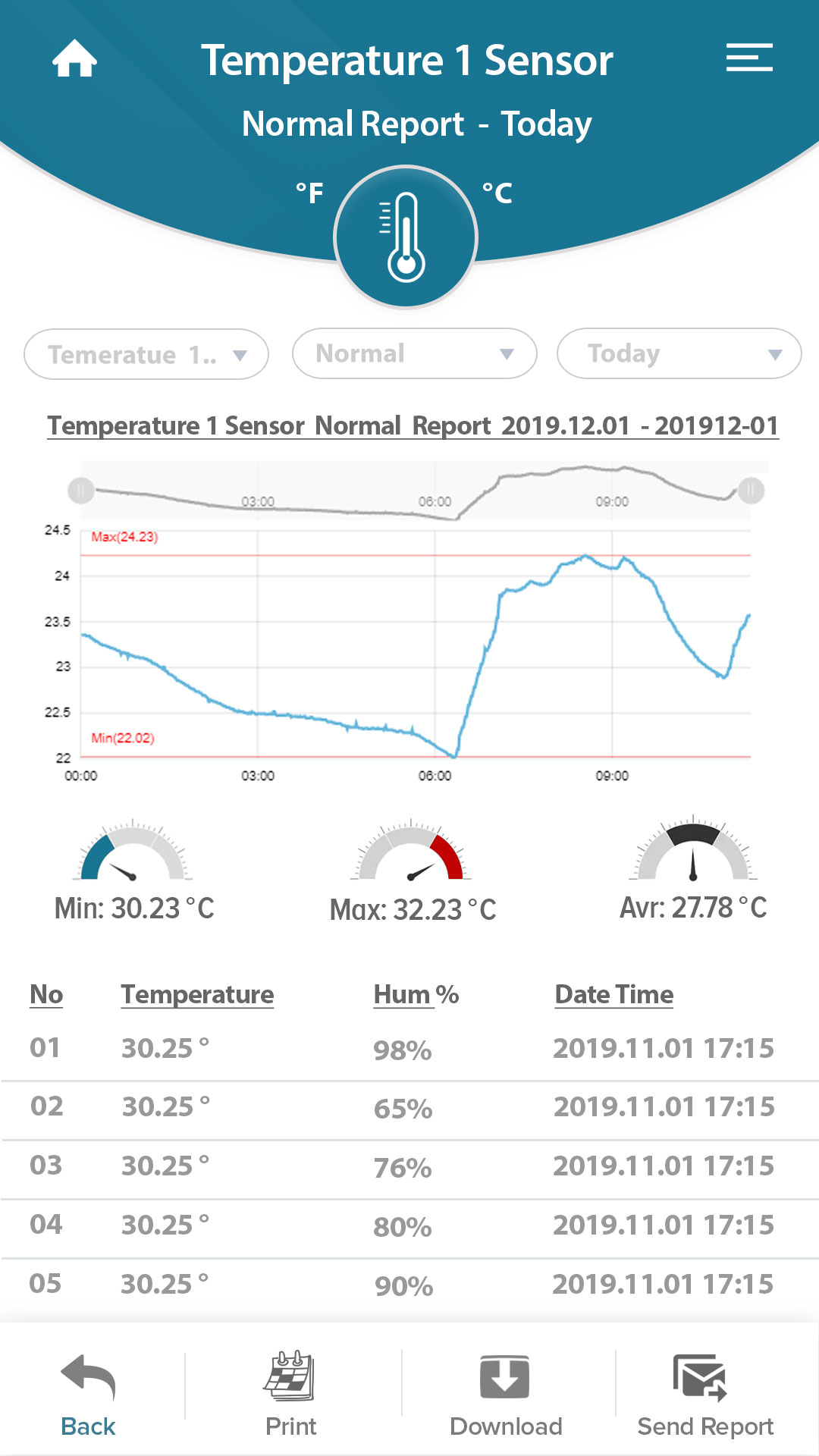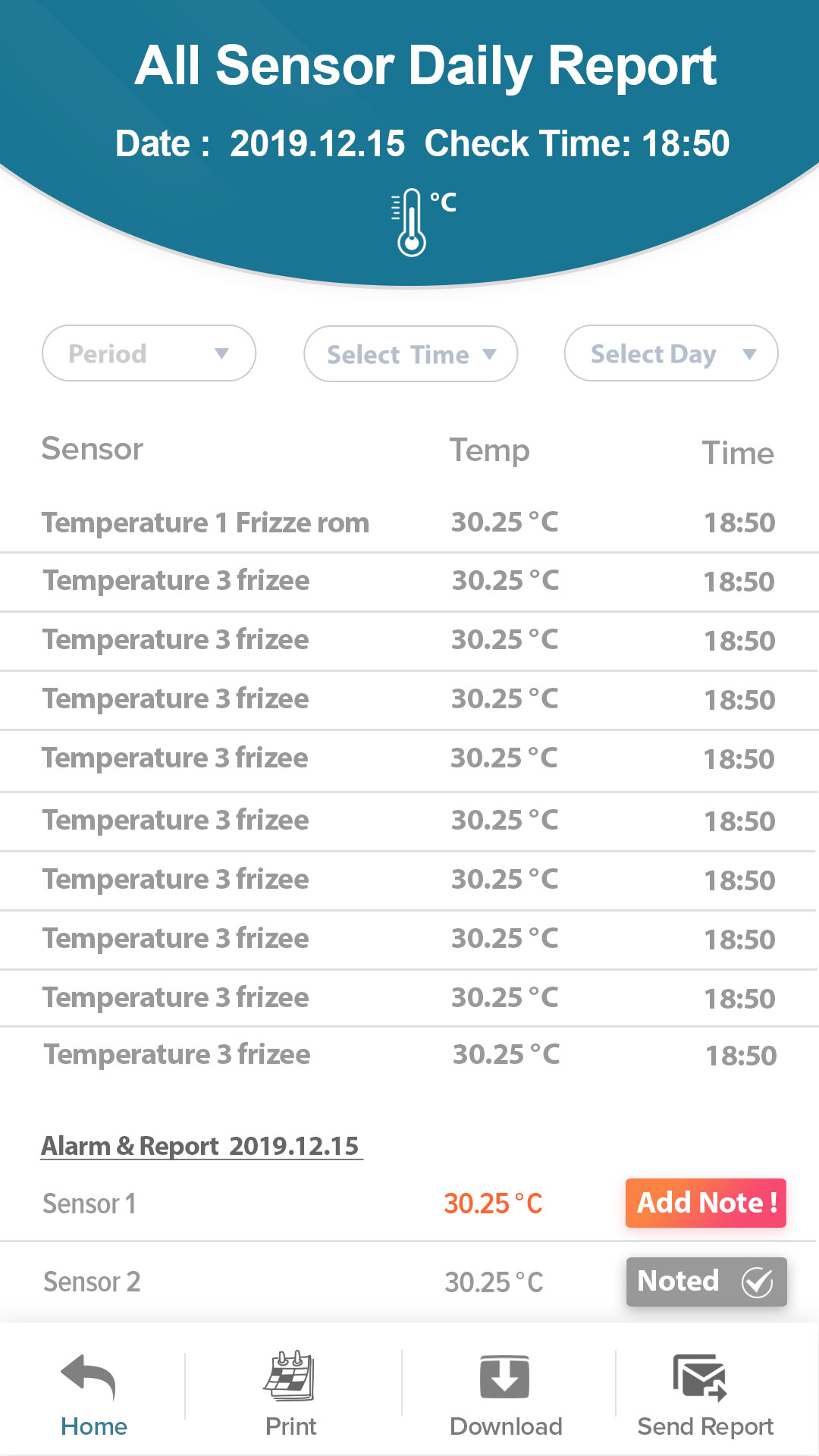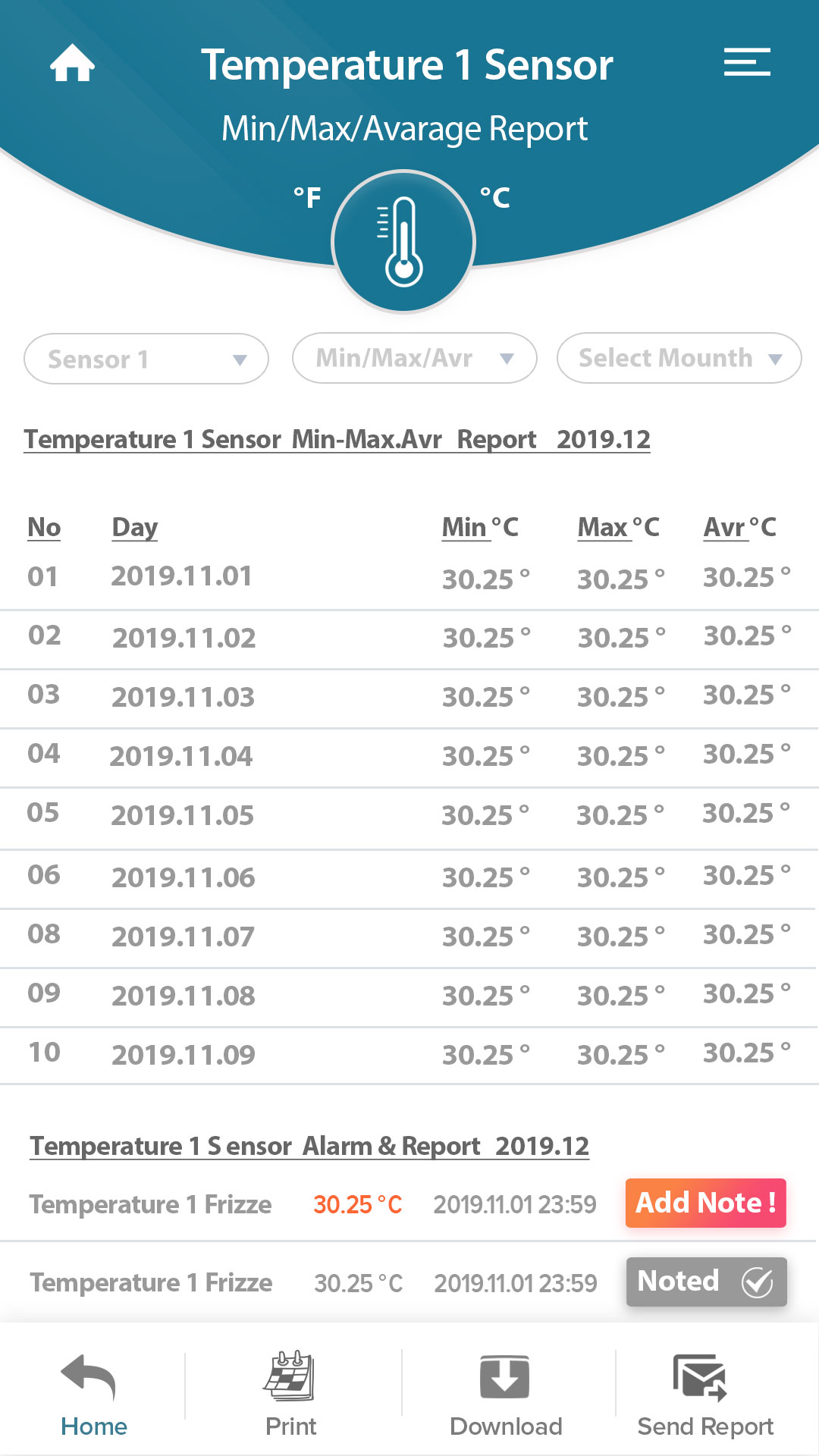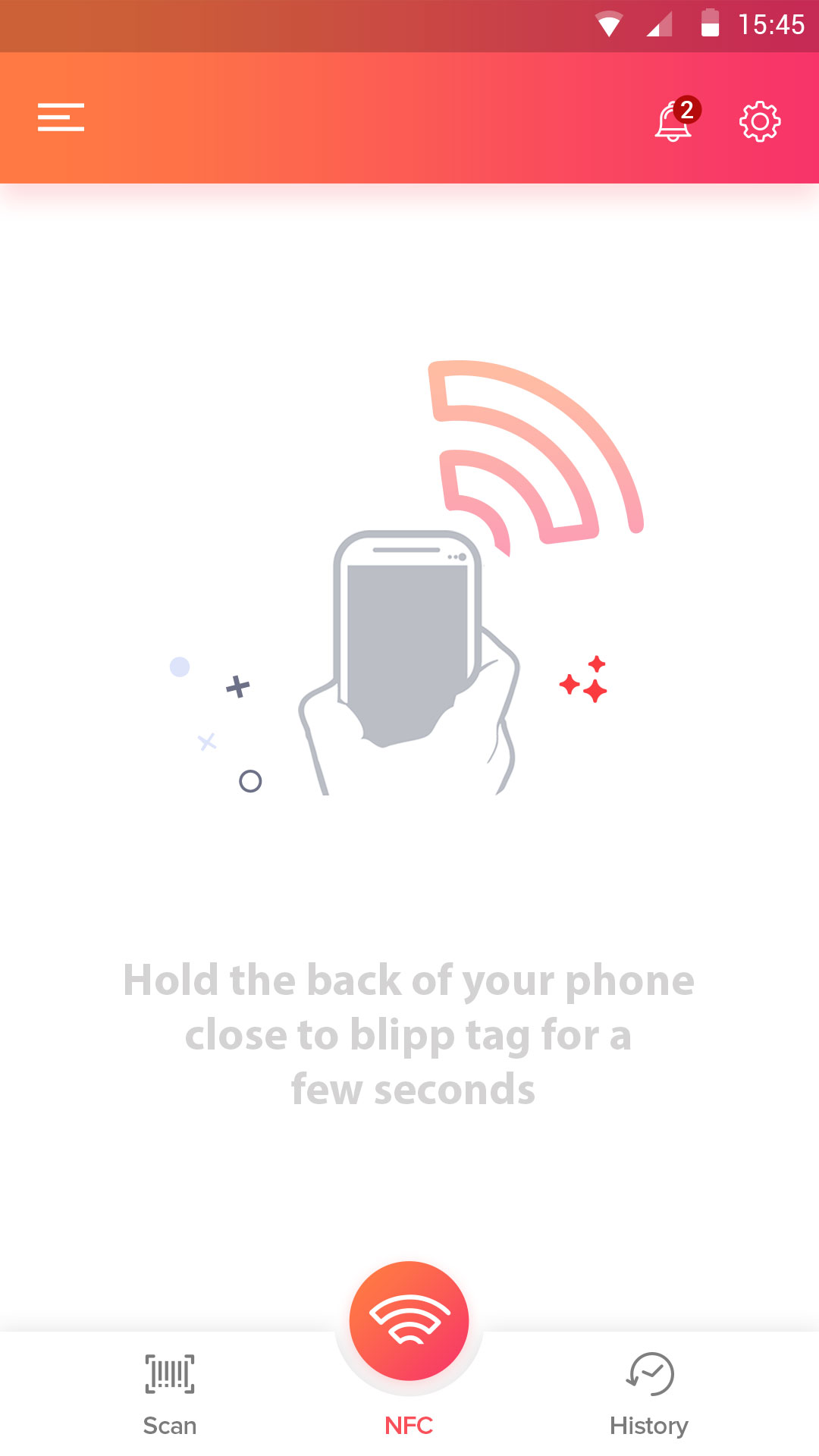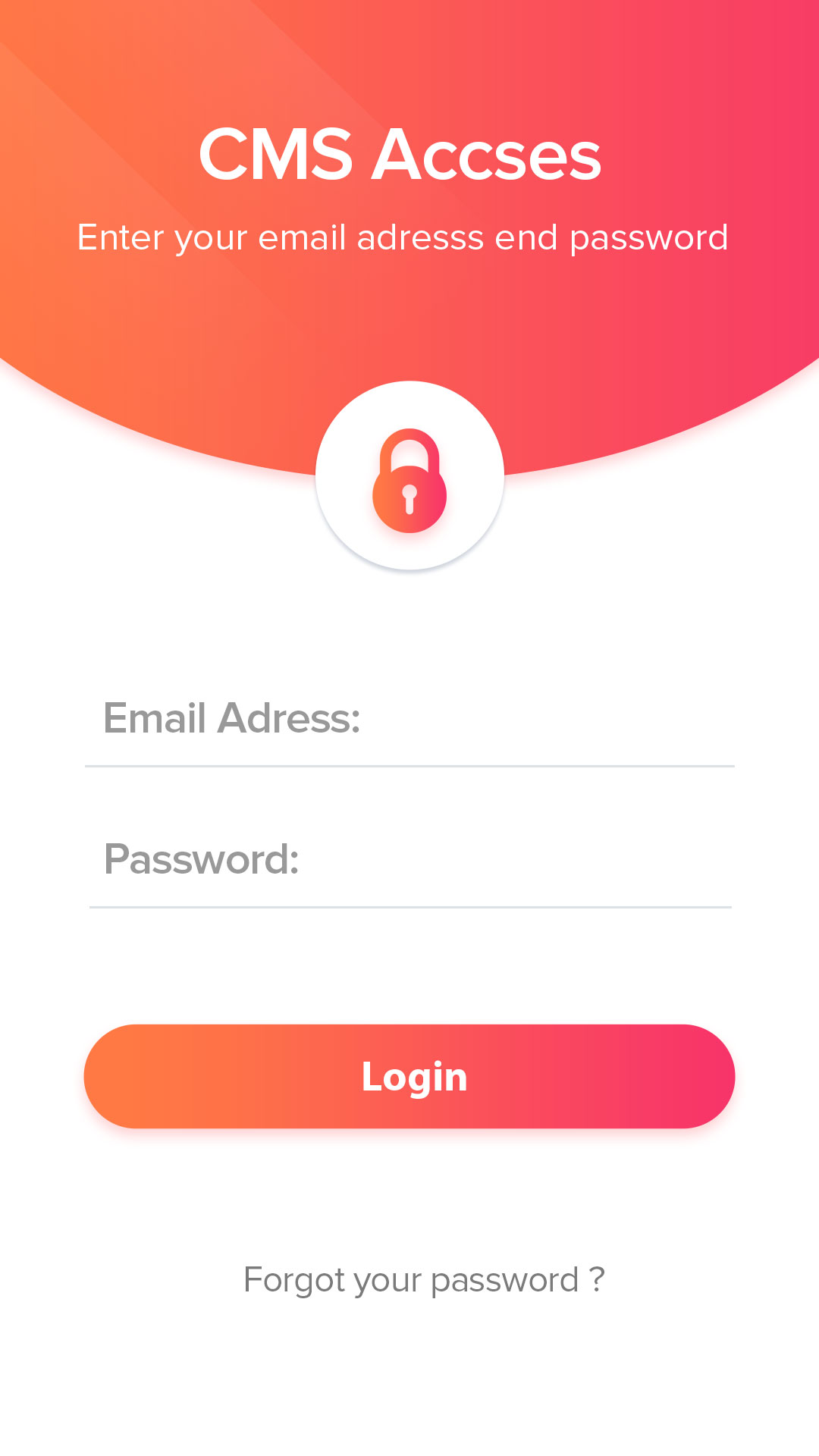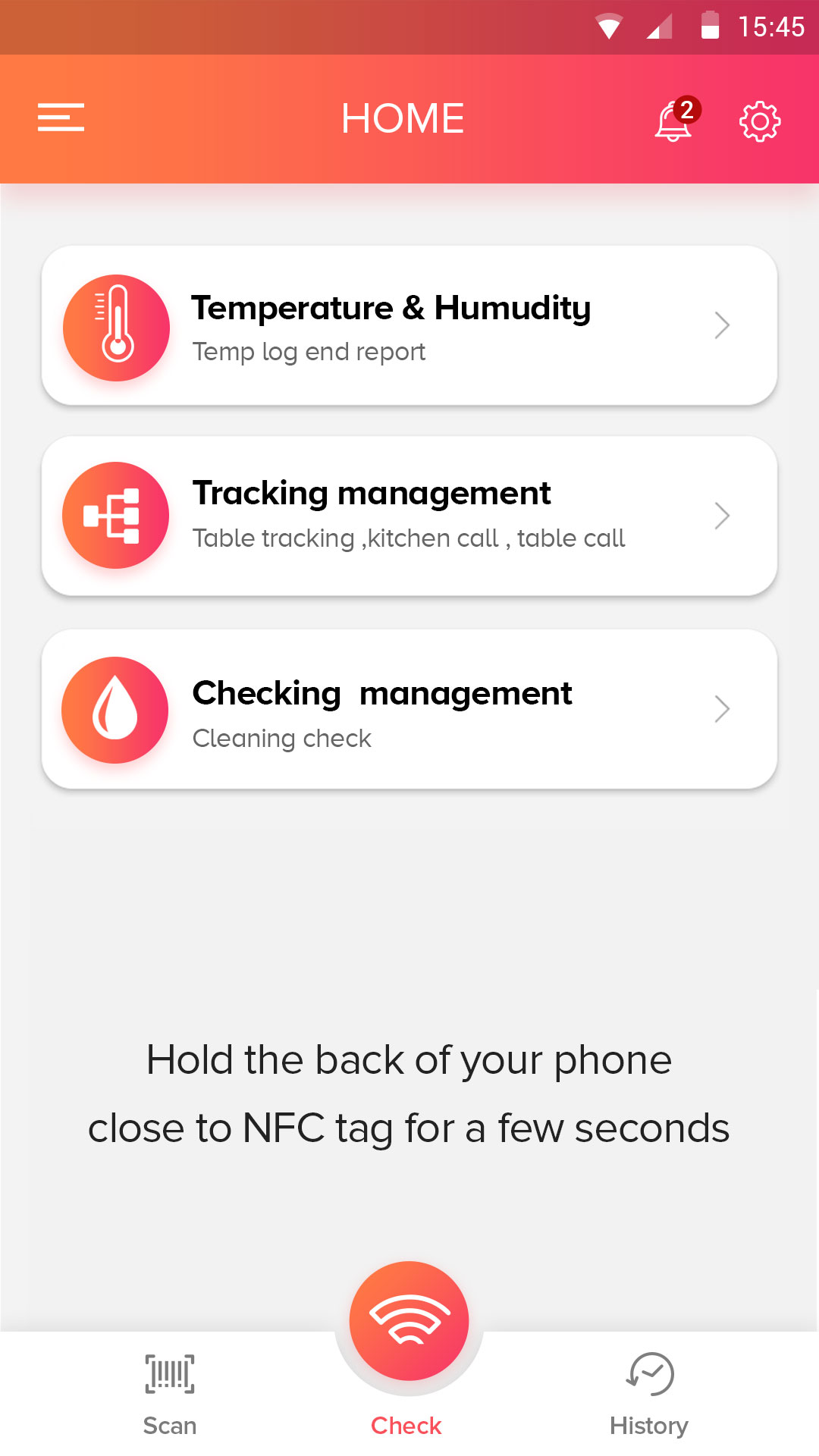 Videos
Wireless Temperature Monitoring System for Restaurants
Comments
Comments of our customers using heat monitoring system
Download App
Install our mobile application now